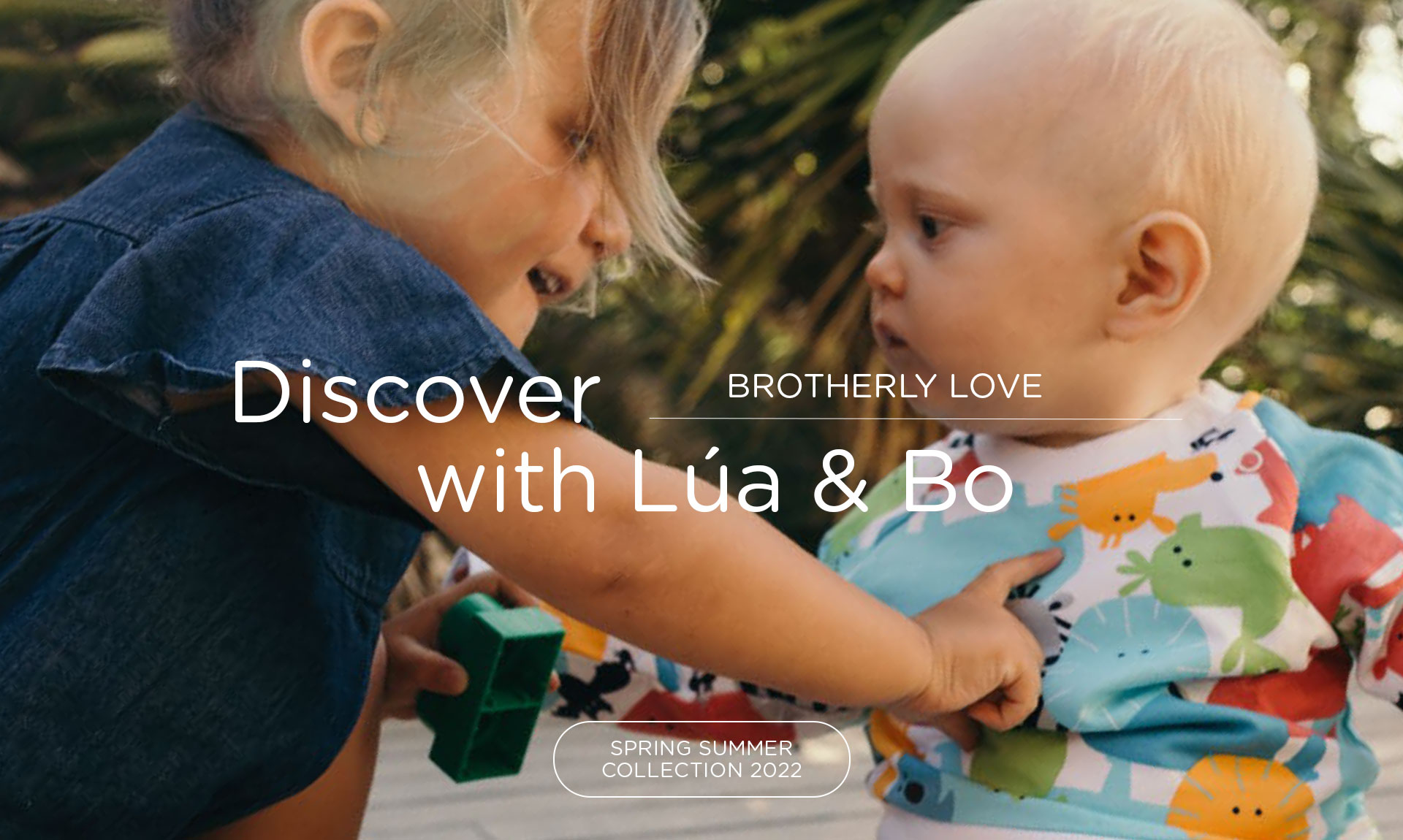 Having a brother or sister is being able to count on a mate for playing, sharing and, above all, for learning from each other. Small or big, they can become the best of friends and confidants and help each other experience the adventure of growing up.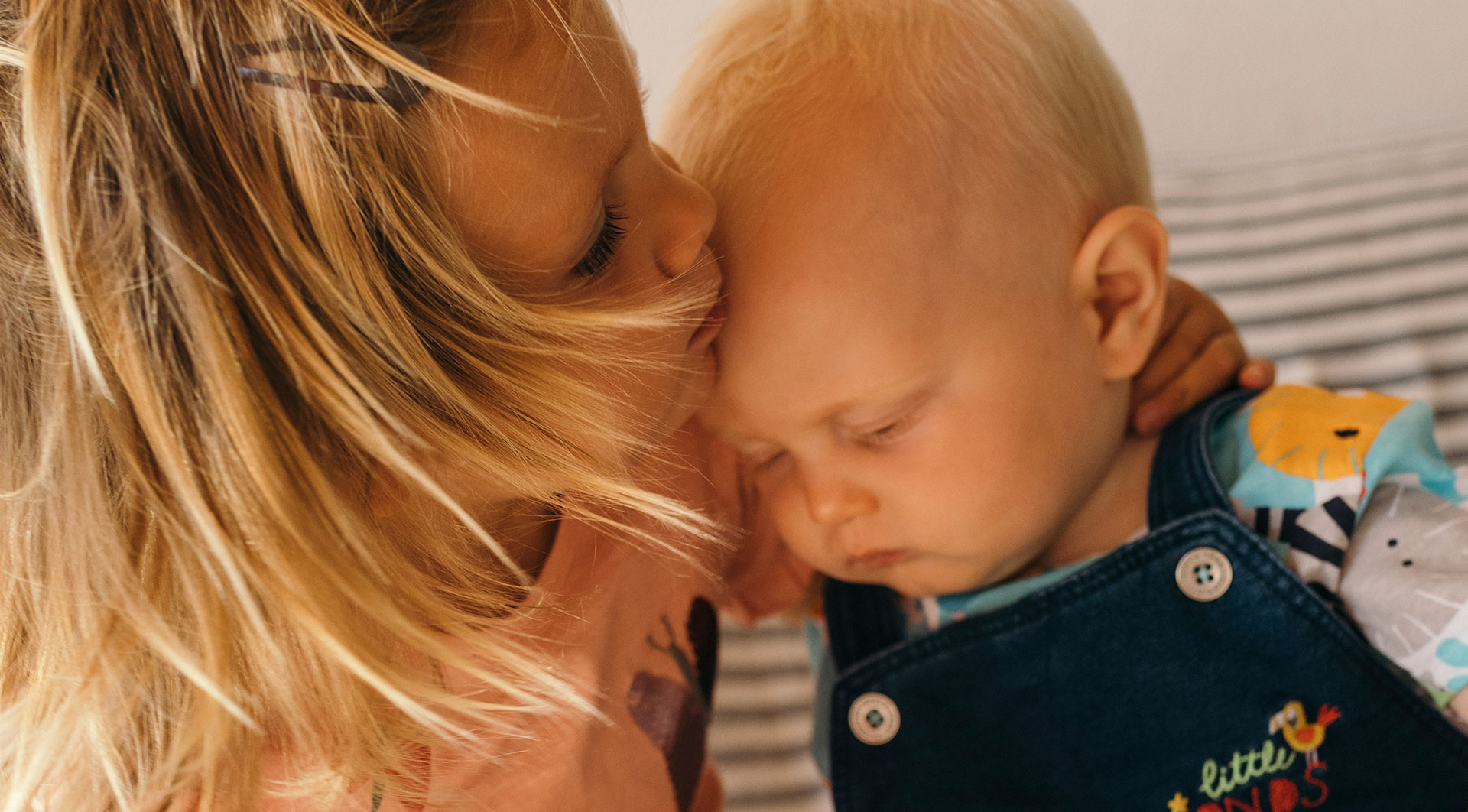 Older brothers or sisters have a lot to teach the younger ones, but the reverse also occurs. From them, older siblings learn to be teachers, to be more responsible and to share.
And the older ones encourage the younger ones to move sooner, introduce them to games and help them resolve problems very easily.
In addition to developing loving bonds between each other, another of the big lessons that siblings learn is to share the love and affection of their parents.
There can only be advantages, such as being more sociable and open with others in the future. Indeed, it's because love is made for sharing and that's what sisters and brothers know really well.
SPRING SUMMER
COLLECTION 2022
#DiscoverBrothersWithBoboli