Discover the Black Friday offers at boboli
We love our Black Friday Sale!
Who said that seeing things black is bad? If it were up to us, it would be Multicolour Friday!
! Ya contamos los meses para disfrutar del próximoBlack Friday 2022 de boboli, en el que podrás encontrar descuentos exclusivos de Black Friday en moda infantil. Si estás buscando las mejores ofertas en moda infantildel Black Friday, en boboli conseguirás tus favoritos a precios irresistibles. Toda nuestra colección de recién nacido, bebé, niño y niña tiene descuento. ¡No te lo puedes perder! No te olvides de nosotros y consulta todos los descuentos que tenemos en nuestra colección de moda infantil para Black Friday 2022. Recuerda que esta promoción es válida en nuestra tienda online y en nuestras tiendas físicas sólo durante la última semana de noviembre. Los Outlets también están incluidos.
Don't forget about us and consult all the discounts we have in our collection of children's fashion for Black Friday. Remember that this promotion is valid in our online store as well as our brick and mortar shops only during the last week of November. Outlets are also included. Could you ask for more?
You can start thinking about your online purchases to find Black Friday 2023 offers. Besides, remember that we also have Cyber Monday in our online store on the following Monday. It's unimaginable!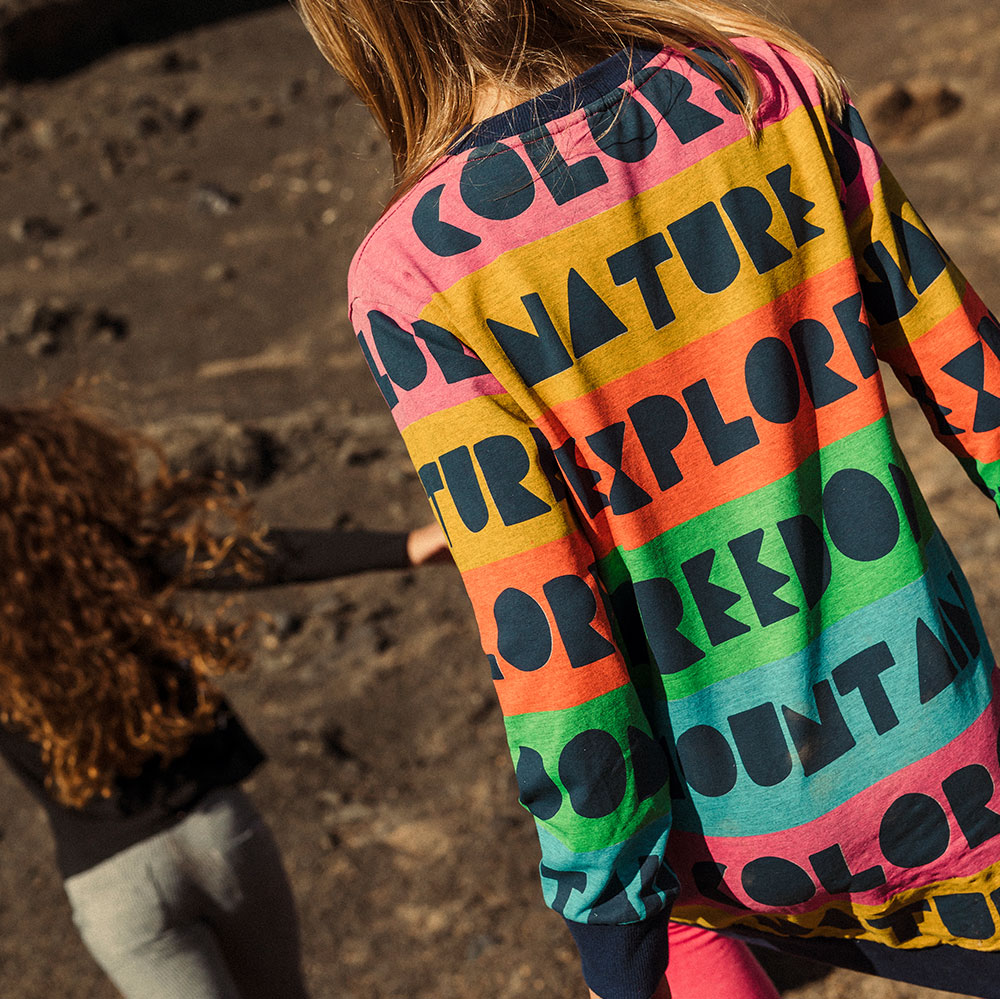 Children's fashion with offers and discounts
Black Friday is the best time to buy the garments you need for your children and to plan the Christmas gifts. You can discover our wide selection of articles of clothing for children: sweatshirts, jackets, overcoats, rompers, dresses, trousers, leggings, bodysuits, T-shirts, skirts, leotards…
Don't let this opportunity slip away and take advantage of the inconceivable discounts in our children's fashion garments on the Black Friday days. Black Friday gives you an opportunity to create highly original, light hearted and very colourful outfits. Dress your children in the latest fashions and in quality garments by taking advantage of Black Friday discounts in children's clothing and accessories.
Dress the youngest ones in the season's attire. As always, there will be prizes for our subscribers and members of the Boboli club… So, look out for our notifications in your inbox… one fine day you'll receive a surprise… exclusive and private access before anybody else to our Black Friday for members only. Because you deserve it.
Black Friday 2023 marks the beginning of the Christmas season. A time that is full of dreams, family plans, the magic of sharing and gifts.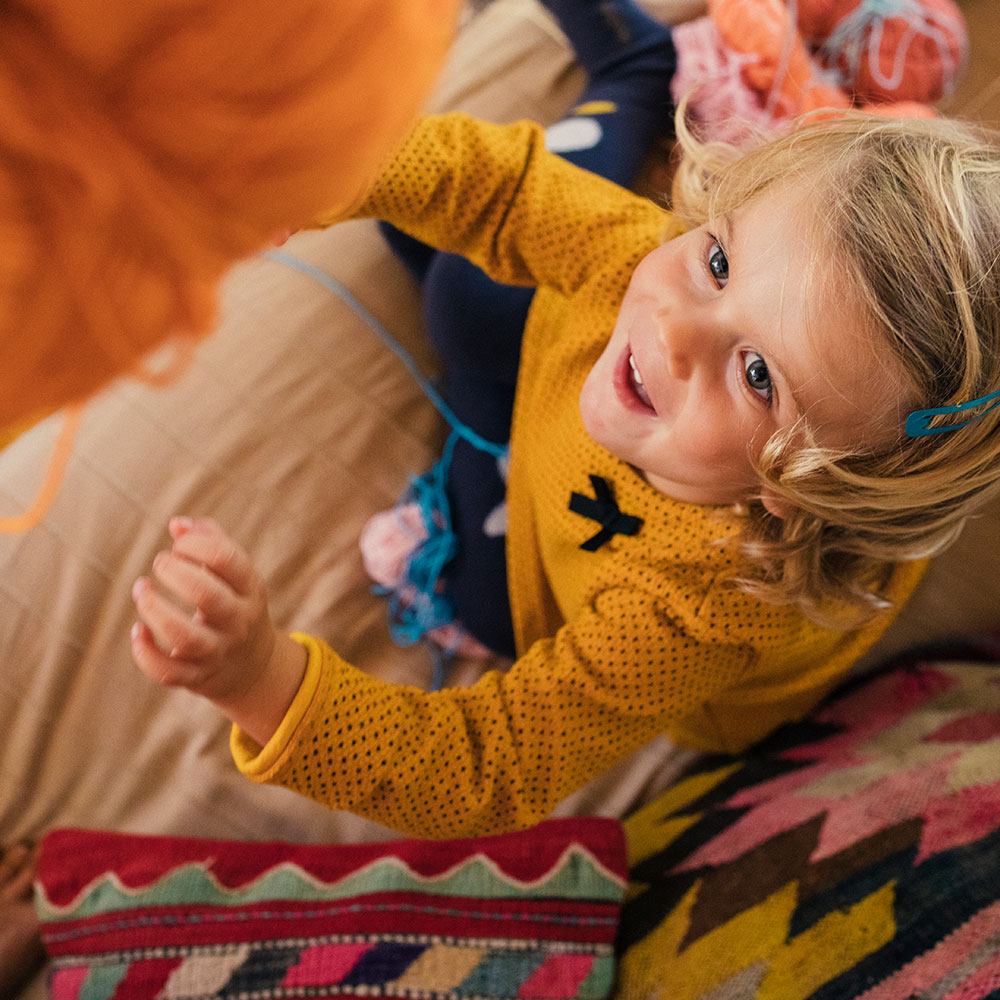 When does Black Friday 2023 in Boboli begin?
Black Friday is held on the fourth Friday in the month of November, the day right after Thanksgiving, a very widespread celebration in North America.
In 2023, Black Friday falls on 24th November. In Boboli, you will find exclusive discounts in our entire collection for several days. You must be attentive and not miss this moment.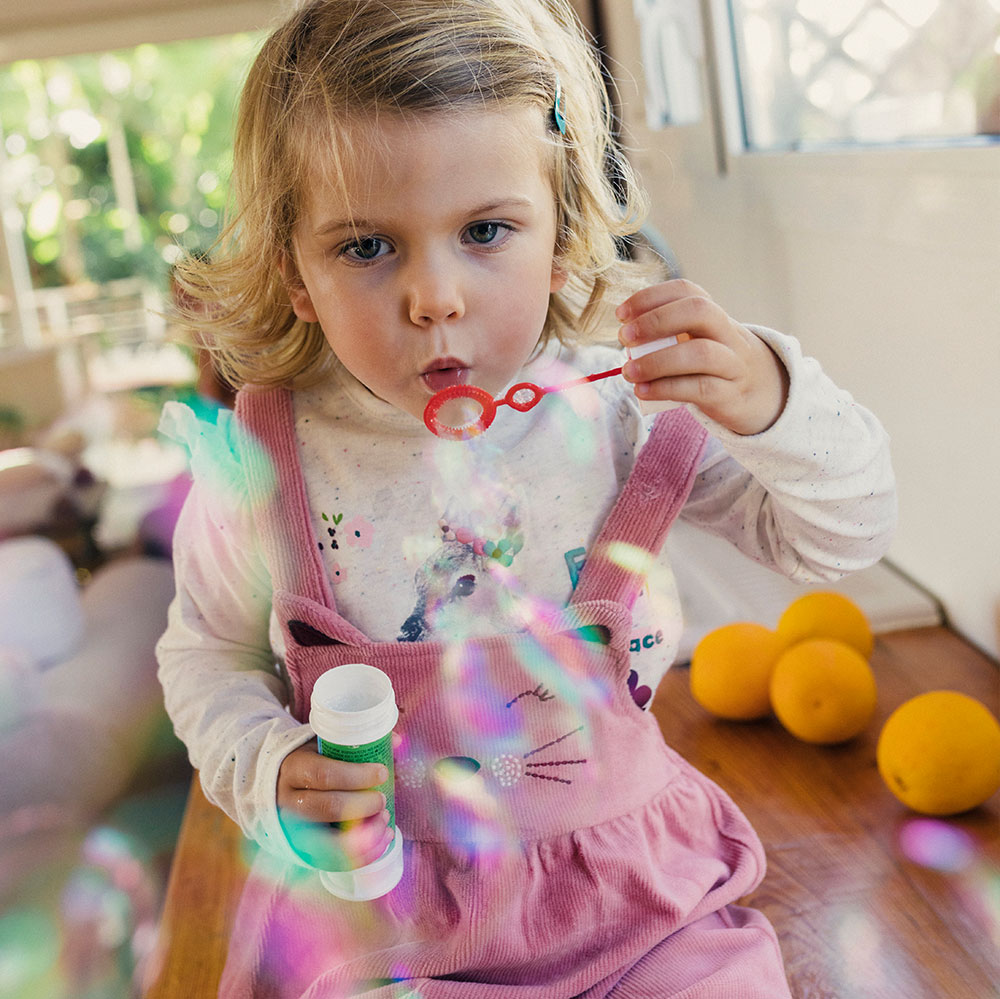 What offers and discounts will Boboli's Black Friday 2023 have?
You will find offers in clothing for all ages in Boboli during Black Friday 2022. Remember that we have clothes from 0 months to 16 years. Don't worry; when the day draws near we will unveil the offers that we'll be launching on 24th November. Follow us in our social networks and subscribe to our newsletter. Don't miss our new items!
On the days preceding Black Friday, you mustn't forget to prepare your basket in our online store. That way, when the Black Friday discounts begin, you will not be left without your favourite garments. You can start preparing the wardrobe for the cold season of the tiniest tots in the house with our exclusive offers.
Each year, the cold is suddenly upon us and you need to renew your children's wardrobe. They don't stop growing and practically all their garments will be short and tight for them. With Black Friday, you can renovate their wardrobe at an astonishing price.
Take a look at our collection of children's fashion. You'll find everything you need to protect your children from the cold in the autumn-winter collection. The star purchase of Black Friday 2023 is overcoats. They are absolutely indispensable for the coldest months.
Remember, next Black Friday, we'll be waiting for you in Boboli.